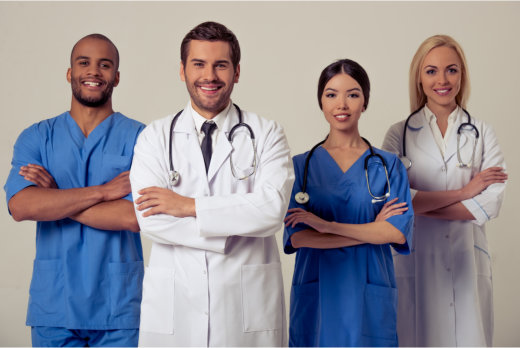 When looking for someone to fill a healthcare position, having accessto a diverse pool of qualified individuals is critical. It provides employers with a wide range of possibilities without requiring a significant investment of time or money. When you partner with a medical staffing agency like Friendship Services (FS HomeCare Staffing) , your reach suddenly extends beyond than you expected, providing you with a greater range of options.
Here are some benefits of why you should partner with a staffing agency:
Avoid the Exhausting Process
Recruiting is a process that may be intimidating, if not exhausting. For a non-expert, the entire process of gathering information about prospects, engaging with them online, and following them can be difficult. These difficult responsibilities will be handled by the staffing agency.
They are Experts
Healthcare staffing in Michigan is a specialist in their profession, thus their production will be significantly higher than the average. This ensures that they only hire the best-fit applicants who will satisfy all of their standards and needs. They have the experience and abilities to conduct a thorough search for qualified candidates for each post.
Provides Convenience
Typically, staffing firms maintain a shortlist of candidates for a certain position. Medical staffing services, in addition to their skills and experience, strive to give outcomes as quickly as feasible. This is especially important when a facility has to fill a post as soon as feasible.
These benefits can be maximized by entities doing home care services and healthcare providers. Friendship Services & Home Care Staffing is committed to provide you all your staffing needs. For further details, you may contact us now.