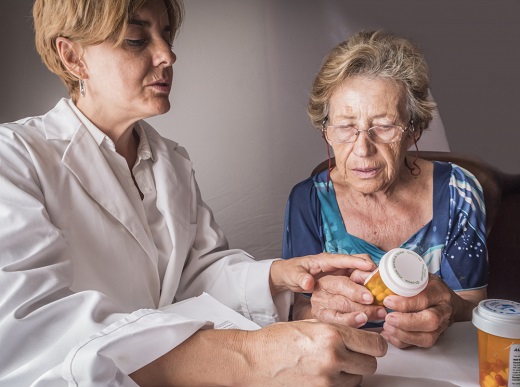 Medication management is an integral part of healthcare. A person undergoing treatment, aiming to prevent illnesses, or maintaining their overall health and wellness needs to manage their medications properly to be effective and safe.
As a provider of personal care assistance and other home care services, we will share our expert tips on how you can manage your medications properly.
To avoid serious complications, take your medications exactly as your doctor prescribes. It is critical to follow your doctor's instructions when taking medicines because they are likely to know more about your medications than you do.
To help you remember to take your prescriptions, try taking them before or after a routine.
Properly store your medications. Keeping your prescriptions in a secure location is one of the best ways to keep them safe. That keeps your pills from spoiling or being affected by outside factors.
Learn more about each of your medications to be aware of any side effects and how they interact with various foods, beverages, and other medicines.
If you are experiencing problems with your medications, do not hesitate to contact your trusted pharmacist or doctor to determine the best course of action.
Are you looking for home care staffing in Clinton Township, Michigan? Then you are in the right place! Look no further than Friendship Services & Home Care Staffing.
We provide a wide range of staffing and home care services. We work with individuals, families, and healthcare facilities.
For the best provider of healthcare staffing in Michigan, please feel free to reach out to us.