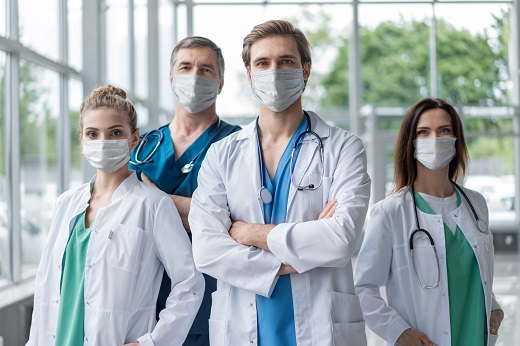 Finding the right workers for your care facility may make or break your customer base. Luckily, Friendship Services & Home Care Staffing, a reliable and well-established Home Care Staffing in Clinton Township, Michigan, is here to provide you with quality staffing needs. 
Employee quality has a significant impact on care quality. As the elderly population expands, more caregivers will be required to meet the ever-changing demands of hands-on care. Our Healthcare Staffing in Michigan is the right choice to help the needs of your organization. 
Using the latest expertise in healthcare staffing, we connect applicants with institutions that allow both to fulfill their hiring goals. We can guarantee that seniors and other people in need of high-quality Home Care Services can receive them. 
Our staffing agency's goal is to supply the best candidates to healthcare and Home Care organizations in order to keep their businesses reputable and well-established. Our team specializes in locating and screening qualified healthcare professionals for employment openings in your organization.
We are your first choice when it comes to staffing partners, delivering properly verified, qualified people, to assist your Senior Rehab Care or other home care and healthcare organizations. To get started, please reach out to us.