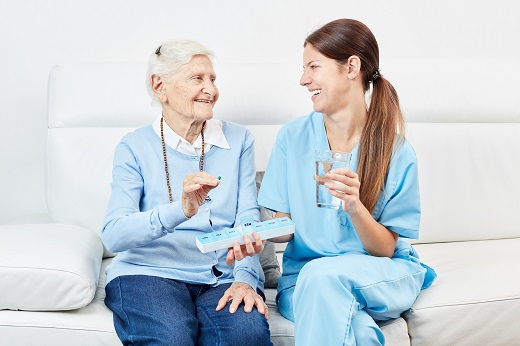 Every business would agree that creating a business plan is easier than scouting for the right people to join the company. Professionals who share your vision are difficult to find, especially in the health care and home care industry – as it is one of the most overwhelming fields in the world. In fact, despite the demands for healthcare staffing in Michigan, it is tough to find the right one for your facility.
But with our expertise in home care staffing in Clinton Township, Michigan, we promise to send you staff with the following qualities:
Efficiently Skillful

Like a mother who understands what his baby needs as it cries, our hired professionals do the same. As they provide assisted living services, they already know what the residents need even before they say it. Their experience has cemented their expertise in providing care; it is second nature.

Genuine Care and Compassion for Patients

Despite the demands of health care and home care services, our staff continues to serve their patients. They are inspired and motivated to help others in your facility to achieve better health because of their genuine care for others.

Supportive

Their task may involve personal care assistance, medication management, companionship, and more, but they go beyond that. Emotional support is promised, memory care is offered, and holistic care is guaranteed.
If you need health care staff for your assisted living facility, contact Friendship Services & Home Care Staffing. We promise to find the right staff who matches your facility's needs.