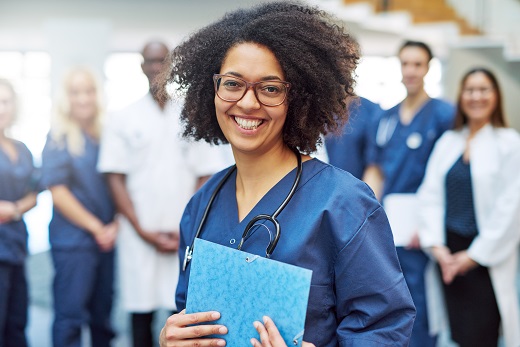 For individuals who are running hospitals or any type of healthcare facility, one of the primary goals you surely strive for, is to provide your patients with the best possible staff there is. The problem is that without the right resources, this can be difficult to attain.
Considering the fast-paced environment of the healthcare field, it is a challenge to find the right people, to say the least. From finding experts in the field of senior rehab care or any type of care, several challenges lie ahead.
That's where we come in! Here at Friendship Services & Home Care Staffing, your trusty provider of home care staffing in Clinton Township, Michigan, we give our best efforts to becoming the bridge between job seekers and employers in our community.
Apart from providing healthcare staffing in Michigan, we also see to it that we help communities outside of the areas we serve by sharing our knowledge and expertise. With this being said, here are key questions you should ask before deciding on which healthcare staffing agency you should hire:
What kind of experience do the agency and its consultants have?
Is the healthcare agency particularly strong in key areas?
What more can the healthcare recruiting agency do to assist its clients?
Is the healthcare staffing agency aware of worldwide market trends?
Whether you're searching for caring and compassionate medical professionals for home care services or medical facilities, we've got you covered!
To know more about our services and how we can help you, don't hesitate to dial us anytime!