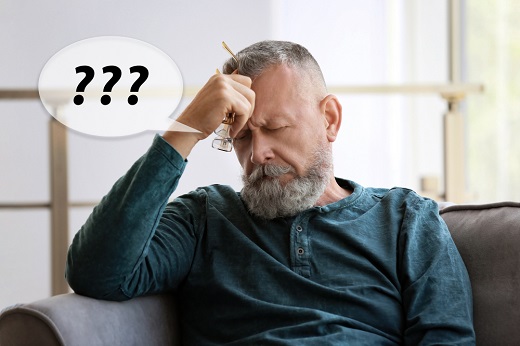 Alzheimer's Disease is the most prevalent type of Dementia. It is a progressive condition that begins with mild memory loss and may proceed to loss of capacity to undertake activities of daily living. In the late stages, patients will require increased support and supervision with daily tasks, such as personal care assistance, among many others.
The disease also leads to changes in the brain and body that may compromise safety. As such, it's imperative to be armed with home safety tips when caring for an elderly with Alzheimer's Disease. If you could use some guidance, we at Friendship Services & Home Care Staffing, a premier provider of home care services, are here to help!
Here are crucial tips that we, a tried-and-true home care, would like to emphasize:
Evaluate your environment.
Dementia patients are more susceptible to hazards both indoors and outdoors. Keep a close eye on rooms or areas around the home that are more likely to contain tools, chemicals, cleaning supplies, or other potentially dangerous items.
Make sure safety devices are in working order.
Ensure that there are available and routinely inspected fire extinguishers, smoke, and carbon monoxide detectors. During daylight saving time, replace batteries twice a year.
Install locks out of sight.
All doors should have a lock or latch installed, either above or below eye level. Remove the locks from inside doors to prevent Dementia patients from locking themselves inside.
Should you have questions about this, or perhaps our home care staffing in Clinton Township, Michigan, feel free to reach us anytime!
Access high-quality healthcare staffing in Michigan with us!